Camping in an RV can be great fun. It allows you to get out of the house and spend a little time closer to nature without having to give up the comforts of home.

While they offer a different form of camping that doesn't see you sleeping in a tent or on the ground, the traditional RV can be limiting. These vehicles are often designed to travel on smoothly tarred roads only, which means you can only go so far with them.
In addition, these RVs require you to hook up to specific amenities only a campsite offers. Running water, power, and black water dumping are just a few. While this is handy, it means you are confined to a campsite or are you?
Overland trailers provide a unique way to experience the wilderness at its best while allowing you to live in luxury. Come with us as we explore the wonders of the offroad trailer and seven ways it will give you a life-changing experience in nature.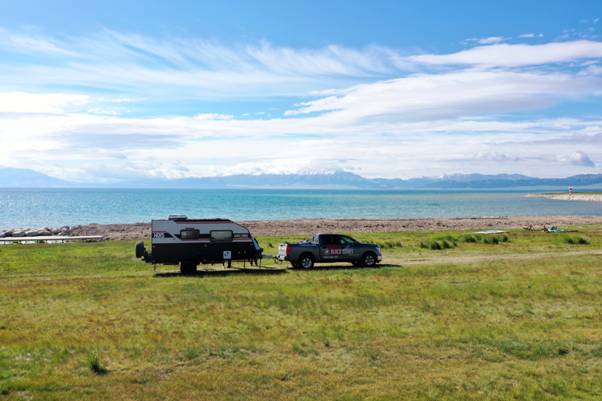 What is an Off Road Camper Trailer?
Before we look at how these unique vehicles will give you a whole new experience, it is essential to understand what they are. Off grid trailers are custom designed to allow you to traverse all forms of terrain, from rocky or muddy tracks to slippery or gravel roads. Simply put, you can take them anywhere.
These rugged travel trailers are also outfitted to provide you with all the amenities you need, so you don't have to rely on those provided by a campsite. Best of all, they offer superior luxury despite their robust design, making it easy to experience outdoor travel in style.
Now that we know more about these versatile vehicles, let's look at how exploring nature in an overland trailer will change your life.
7 Reasons Why Experiencing Nature in a Travel Trailer is Life-Changing
Manufacturers such as Black Series design their overland RVs so that all your amenities are covered. Including solar panels and other power sources, tanks to store freshwater, and separate black water tanks eliminate the need for campgrounds.
Gone are the days of having to squeeze your travel trailer onto a tiny site that is packed between other RVs like sardines in a tin. Now, you can park your camper trailer in a quiet, secluded spot and experience what nature is really all about.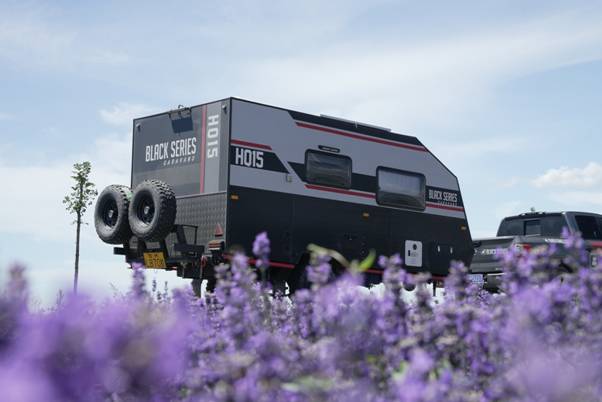 1.
No More Campsites
2.
Camping Without Crowds
3.
Escape the Noise

Where there are lots of people, you often find loud noise, litter, and excessive lighting. Unfortunately, this scares off wildlife and prevents you from experiencing the outdoors to the fullest.

Because an off road trailer no longer requires a campsite's utilities, it means you can go just about anywhere with it. You can say goodbye to the crowds of people that come with staying in a camping ground and head off into the wilderness to experience the beauty of nature uninterrupted.

The ability to travel with your off grid trailer into the wilderness and set up camp near a river or closer to the forest means you also get to escape the noise that comes with staying at a campsite.

The quiet allows you to reconnect with nature and experience the call of different birds and wildlife, the mediative sound of running water, and the soothing whisper of the wind through the trees.

It also allows you to connect with your family and with yourself. Escaping the fray makes it easier to free yourself from stress and relax.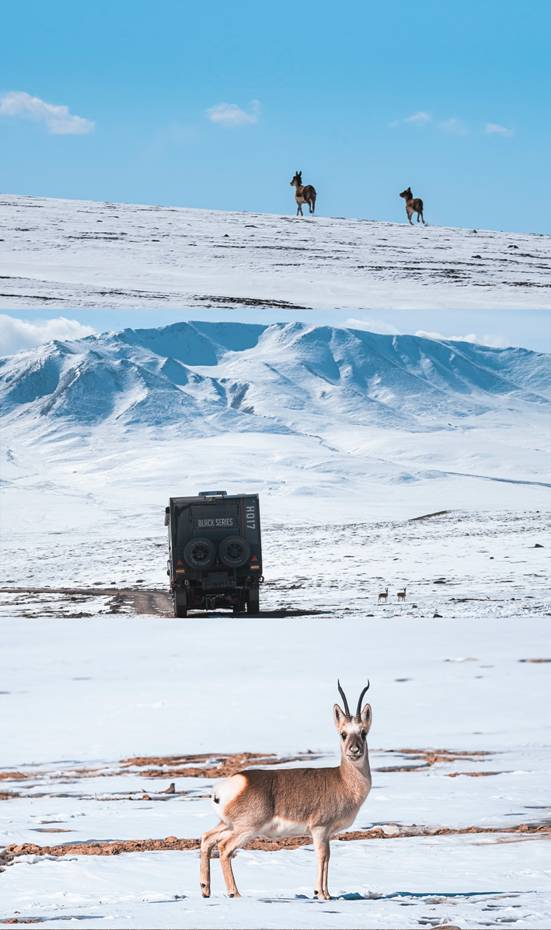 4.
Go Anywhere

Manufacturers like Black Series utilize intelligent design when creating their unique travel trailers. This keeps safety in focus while encouraging an outdoor luxury lifestyle that keeps you close to nature. Elements such as custom-designed chassis and expertly engineered trailing arms that allow each wheel to move independently make it easy to go just about anywhere.

Whether you want to be closer to particular hiking trails or to a pristine river that offers exceptional fly fishing, you can now take your RV too.
5.
Experience Nature in Style

While most RVs offer the comforts of home, an overland camper trailer takes things to the next level. Because these vehicles are all-inclusive in terms of amenities, they take things a step further by offering a stylish interior that ensures your stay in nature makes a night at the Ritz pale in comparison.

Black Series, in particular, focuses on the goal of creating a luxurious, home-like camping experience in the rugged outdoors. Enjoy a hike through the woods, followed by a steaming hot shower to soothe your tired muscles for a life-changing nature experience.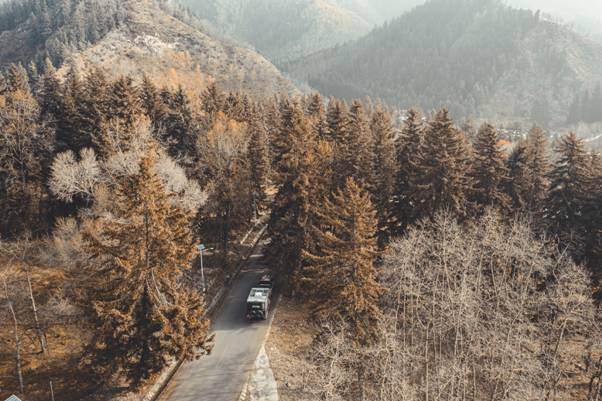 6.
Save on Your Holiday

Having to hook your RV up to a campsite comes with costs. You will need to book a stand and pay for the amenities you use. This adds to the cost of your trip, over and above the gas and food, you'll need.

Using an overland trailer means you no longer need to plug in at a campsite, eliminating this cost. Now you'll save money, and you can put it towards something that brings you joy, like a fun souvenir to remind you of your immersive nature adventure.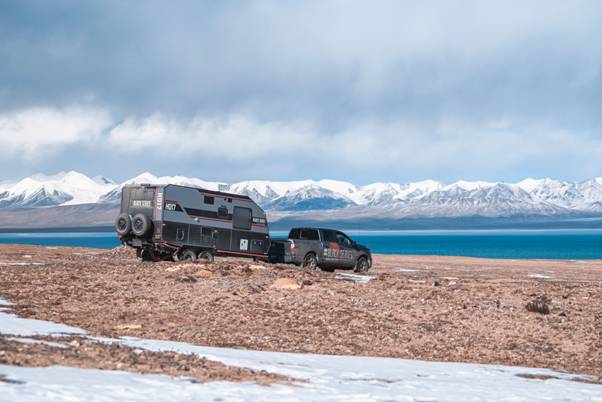 7.
See the Stars

The versatility of a travel trailer offered by companies like Black Series makes it easy to head off the beaten track to a more secluded spot. Being away from people means escaping artificial lighting, which prevents you from seeing the stars and constellations accurately.

You will be astounded at the impressive display of stars that sparkle across the night's sky when you are surrounded by nothing but nature. It is a humbling experience.
Final Thoughts
An overland trailer takes your experience of nature to the next level. Allowing you to head off the tarred roads and traverse all forms of terrain to reach secluded spots makes it simple to enjoy nature in all its glory.
By excluding the need for the amenities provided by a campsite, you get to enjoy everything the wilderness offers without the crowds and noise. An overland trailer transforms your outdoor travels into an opportunity to connect with nature like never before, leaving you with a life-changing experience.