BLACK SERIES is one of the most competitive all-terrain trailer brands in the United States. With the core concept of "Be With Nature," the brand commits to the R&D and manufacturing of all-terrain trailers. Black Series represents a new way of life, carrying the dynamic persona of perseverance, courage, innovation, and the spirit of exploration.

The story of the Black Series is full of adventure and exploration. Since he was a child, the brand's founder Jack has loved outdoor adventure and often camped out in the wild with his classmates. However, during one of his camping trips, he was hit by a sudden storm, and his tent was torn apart by the high winds. It was this encounter that gave Jack the idea of making his own RV.

In 2001, Jack was enrolled at the School of Business and Economics of Loughborough University in the United Kingdom.When he wasn't studying, Jack used every inch of his spare time to learn about the manufacturing technology of RVs. He even showed his RV drawings to a local RV manufacturer and asked if they would assist in making the prototype, but the manufacturer ridiculed and rejected it. After that refusal, Jack embarked on a journey to develop an RV by himself. After repeated improvements and upgrades, a brand new RV was born, giving him a long-lost sense of accomplishment. In 2009, Jack went to Australia and began to devote himself to the design and development of the RV. After a few missteps and revisions, he finally got his wish to build an all-terrain RV that could adapt to the off-road conditions in Australia. Jack's impressive developments attracted the attention of a local RV company that intended to purchase Jack's design patent, which made Jack firm in his determination to improve the RV further. Over the next few years, Jack set up his own R&D team and factory in Australia. The continued advancement of the RV's R&D and design gave Jack the confidence to start his own RV brand.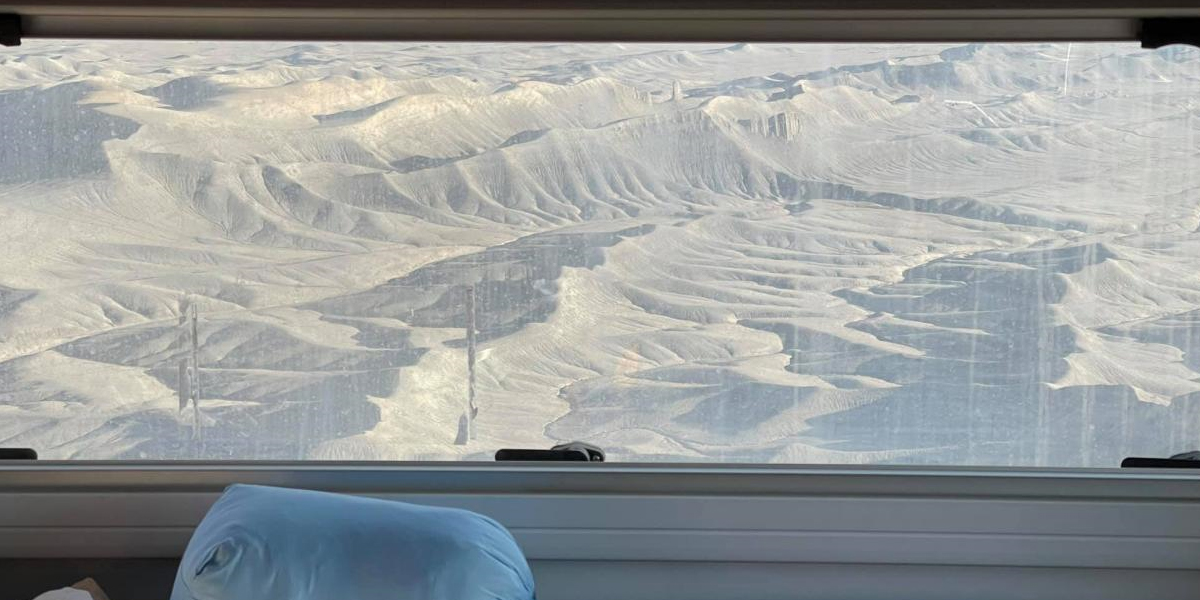 In 2012, Jack collaborated with the Australian GIC Group to establish Black Series. Through the integration of resources, Black Series has gradually expanded, becoming Australia's largest high-end all-terrain RV brand. The company has achieved rapid development since then. Unsatisfied with only tapping into the Australian market, Jack introduced Black Series to North America in 2016. With strong brand competitiveness, Black Series ranked among the first-line all-terrain trailers in the United States.
Today, Black Series is gaining attention and trust from more and more users globally. At present, the Black Series owns three product series: travel trailers, toy haulers, and pop-up campers, becoming the top choice for those keen on outdoor, off-road, and adventure.