Travel as we know it has changed. Destinations that we might have considered pre-pandemic don't seem appealing anymore. But it doesn't mean that when the travel bug bites, you must squash it. Instead, we are taking to the roads for a new and safer way to holiday—far from the crowded planes and busy resorts. Here's why you should join us.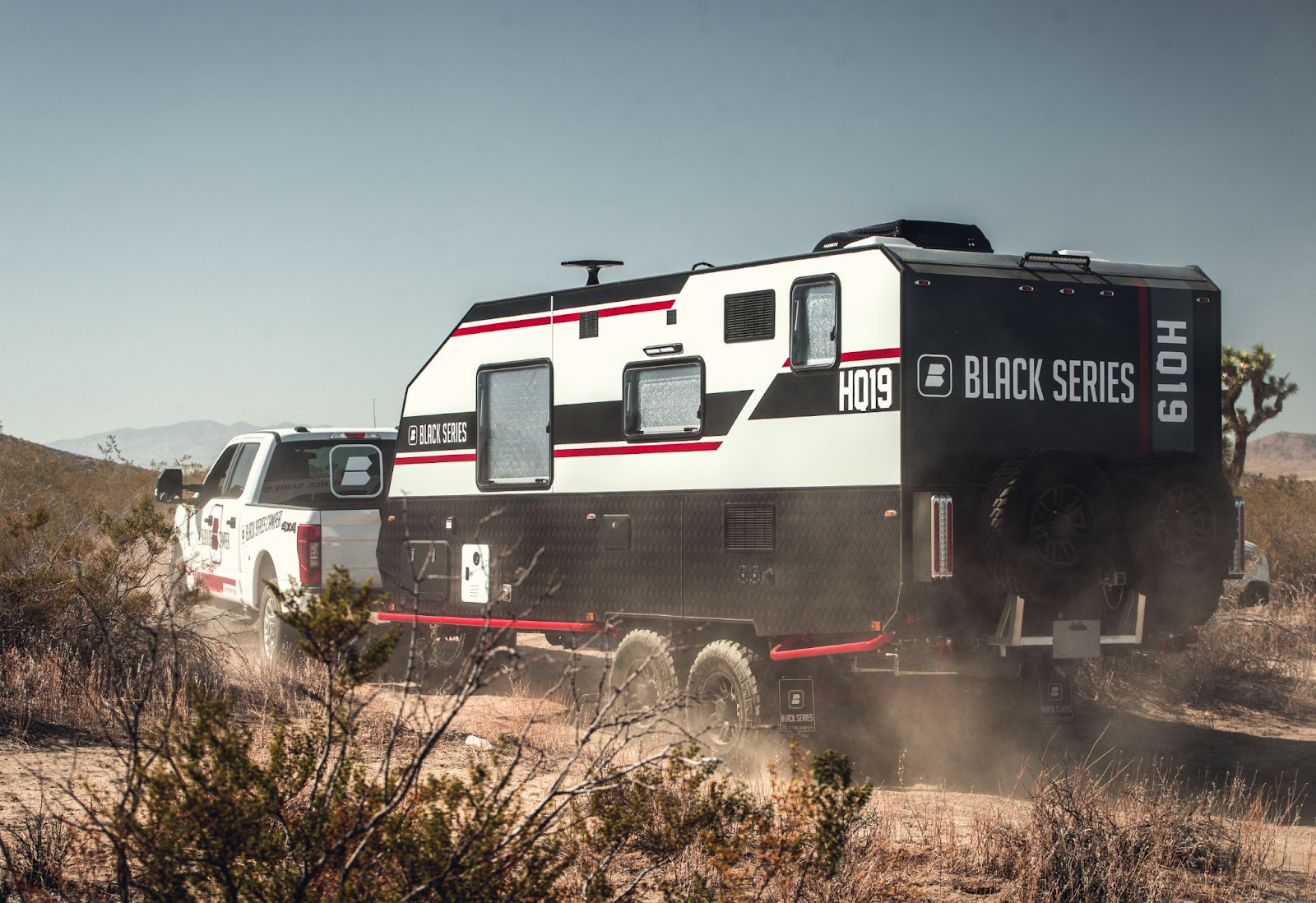 The Return of the Camper Trailer
Camper trailers have been around for eons, but they have made their comeback with the pandemic and are more popular than ever. A far cry from the small, cramped, stuffy campers of the past, the models you find today are the epitome of luxury. Some are so comfortable you may find yourself wanting to set up a home in one permanently.
Better still, you now have the option to expand your travel horizons. While still offered in their classic on-road designs, camper trailers are also manufactured with off-road capabilities. These off-road trailers allow you to leave the confines of tarred surfaces and make your way into the wilderness.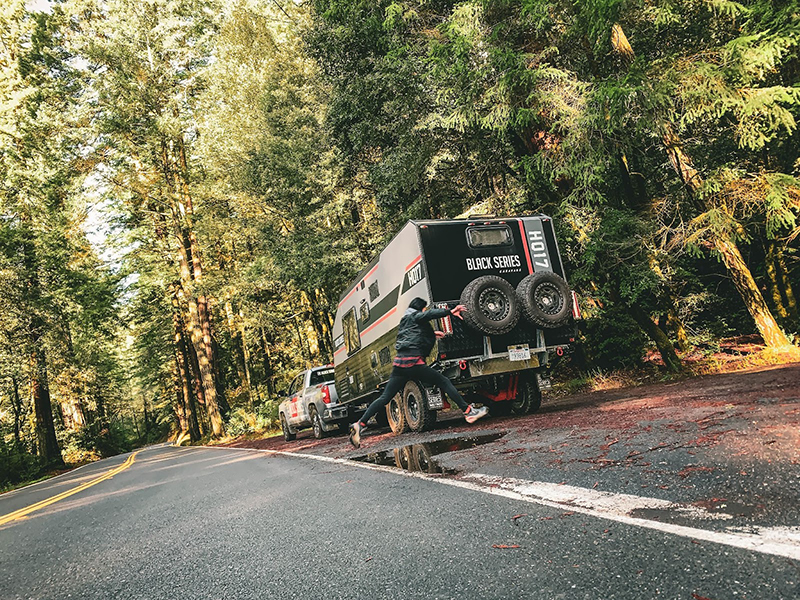 Where to Go?
When campers first became popular, the places you could travel to were pretty limited. They were designed to travel on smooth, even surfaces like paved or very well-maintained gravel roads. The interior design and limited features of these trailers also meant that you had to rely on the amenities of a camper park, where you could hook up to water and electrical sources.
Today, the construction of on-road campers offers far more flexibility and greatly enhanced interiors and amenities. Modern overland trailers take things to the next level. These travel trailers allow adventurers to go off the beaten track and eliminate the need to rely on the conveniences of traditional sites.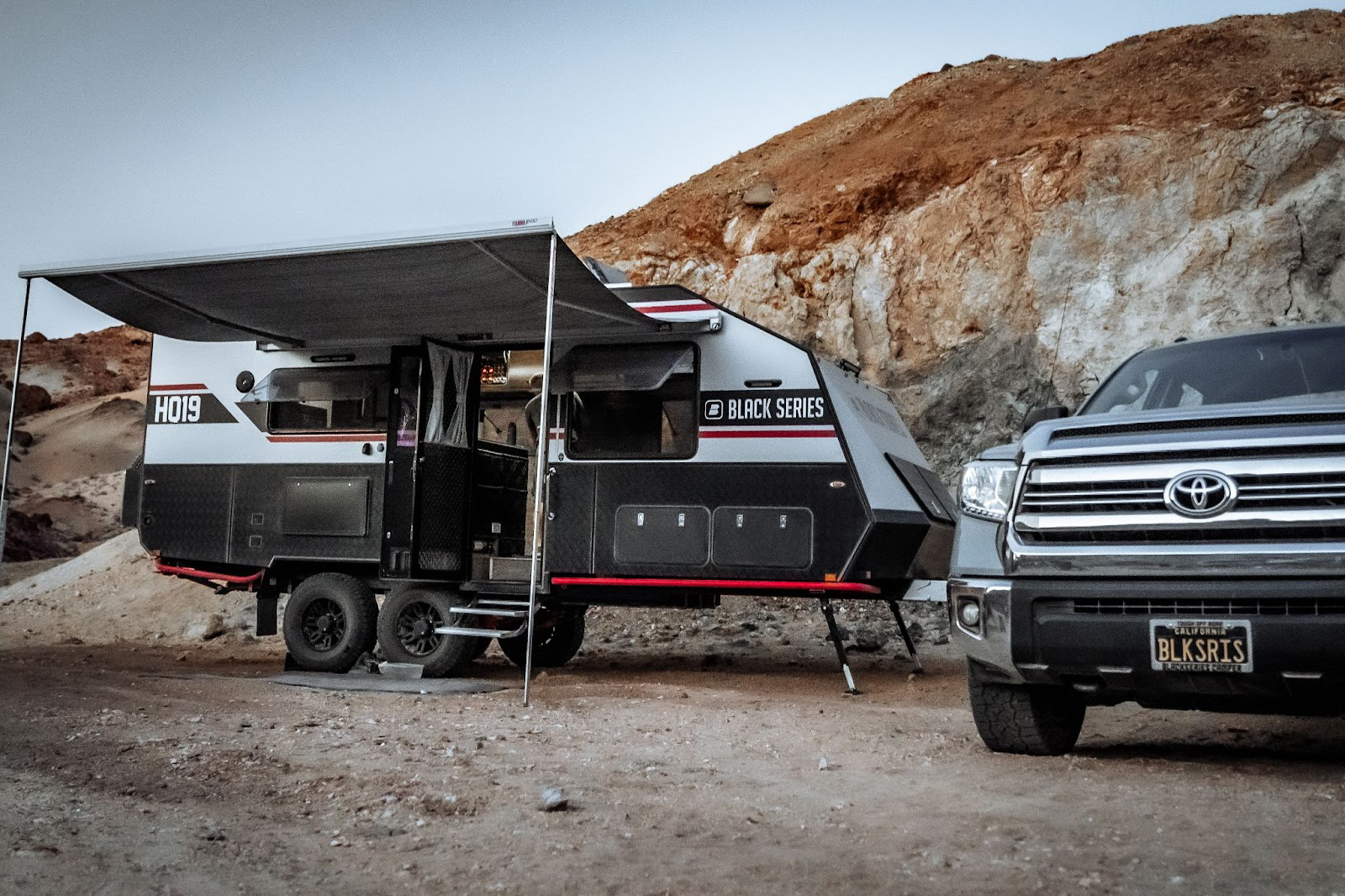 Photo Credit: @radz71
So, where should you go?
National parks are growing in popularity. Their wide-open spaces, fresh air, and natural scenery have become more appealing to travelers during the pandemic, a place to escape the stuffiness of home and stifling face masks. Unfortunately, many of the parks have found themselves at maximum capacity, so parks like Yosemite have had to increase the number of campers they can accommodate at their RV sites.
However, many of these sites don't offer power or water amenities. If you're in an offroad trailer, you are far less limited in where you decide to park for the night. These
travel trailers are designed to enable you to reach any destination that beckons. They feature exceptional engineering that allows them to traverse all types of terrain, so you no longer have to stick on the main road. In addition, the interior of these vehicles comes equipped with features that make hookup points unnecessary. This flexibility expands the bounds of travel, and adventure becomes limitless.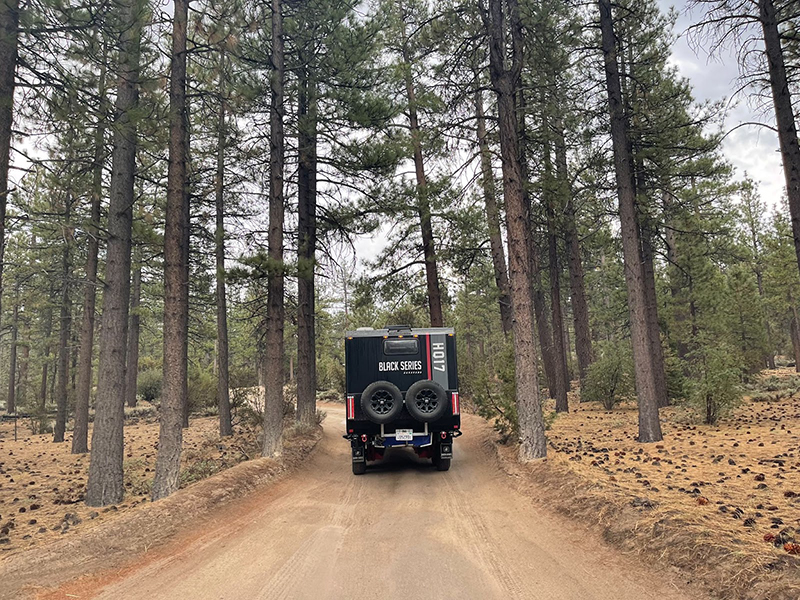 Renting or Owning a Camper - Which is Best?
If enjoying a holiday in an offroad trailer sounds like just the thing you need, then you may find yourself looking at the different camper options available. Of course, you could always rent one, but the cost is high, and so is the risk, despite companies sanitizing between rentals.
Finding a camper trailer for sale is a more cost-effective option, especially if you intend to travel frequently. To ensure you get the most out of your overland trailer, it is always best to source one from a reputable brand. In our opinion, you can't go wrong with a camper trailer from Black Series.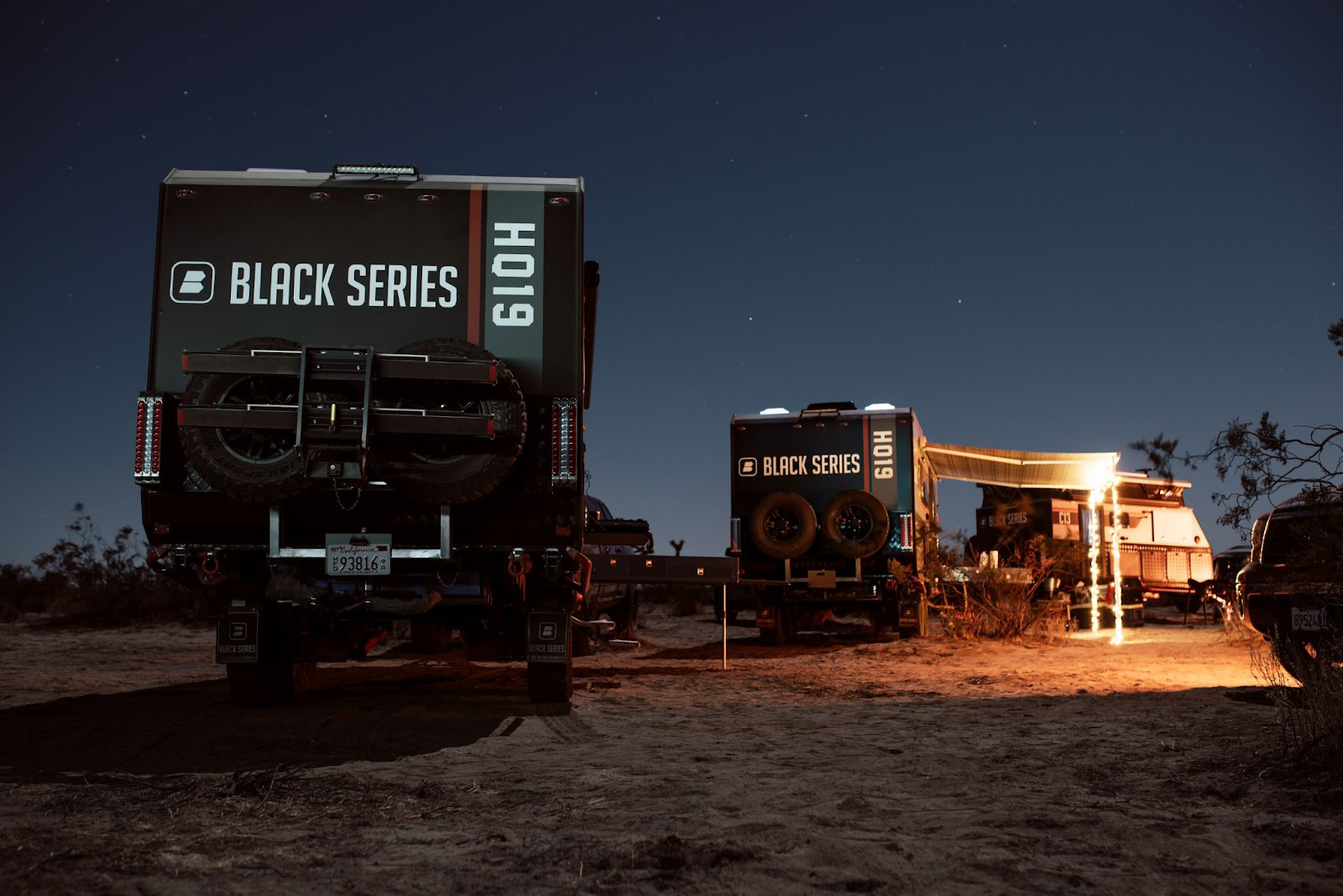 Black Series - Luxury That Can Handle the Great Outdoors
Black Series specializes in designing and manufacturing premium pop-up campers and off-road trailers. The brand provides a range of options from baseline models like the HQ12 — right up to the HQ19 and HQ21 flagship trailers.
Black Series sets its travel trailers apart not only in style but also in design. The brand utilizes custom engineered parts and innovative construction methods to produce offroad trailers with a difference.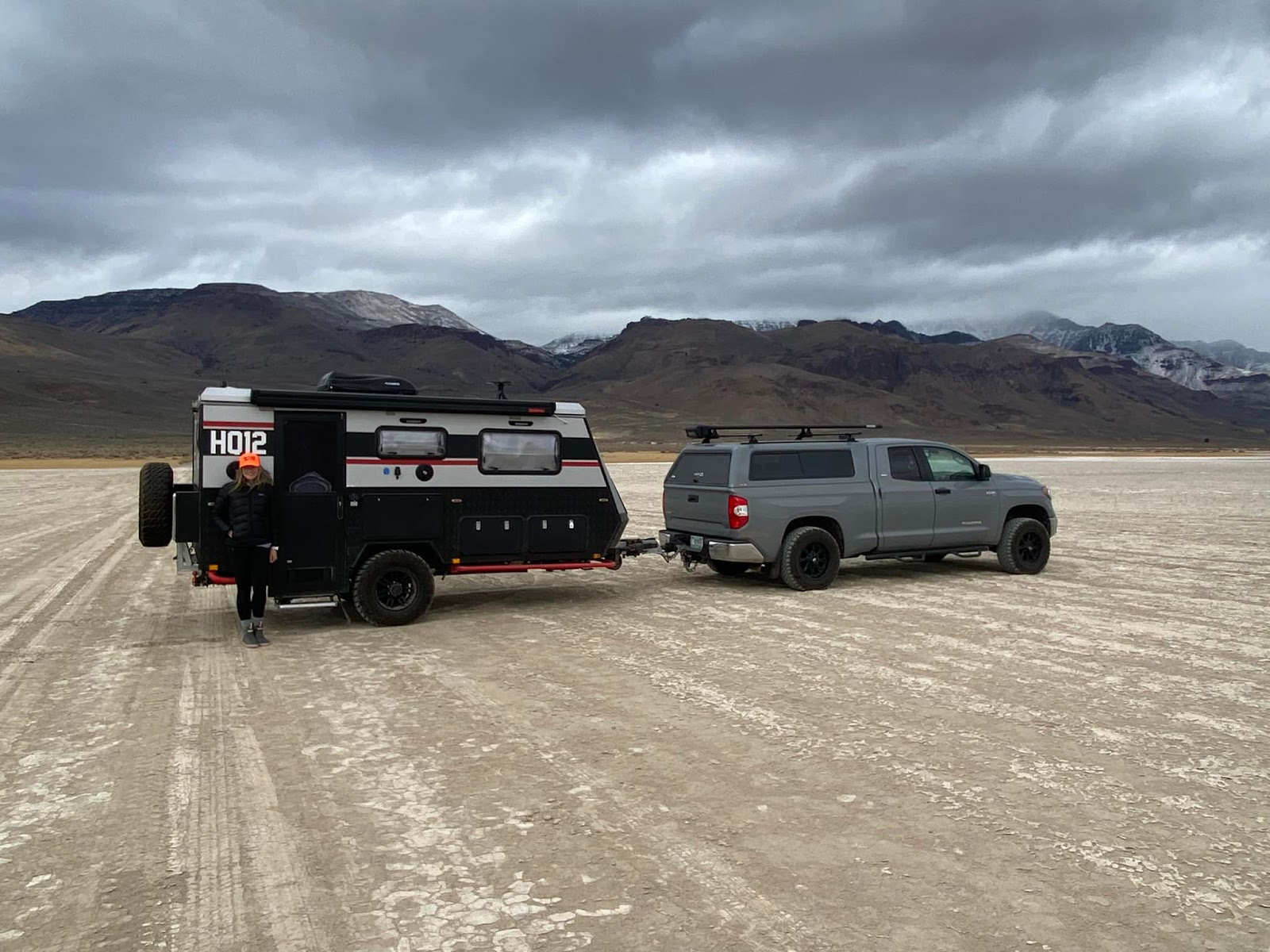 Photo Credit: @sea2sage
Each model uses a unique quad-shock suspension that evenly distributes the camper's weight. Unlike competitor models that offer designs with only two shocks, these campers tackle all forms of terrain with ease, providing a smoother ride and safer handling. Combine this suspension with all-terrain tires and a reinforced chassis, and you can go just about anywhere.
Traveling off-road and into the wilderness becomes simple with a Black Series Camper. Equipped with a 48V fast charging off-grid system with a lithium battery, solar panels, and a large water tank, you can live off the grid for extended periods without hassle.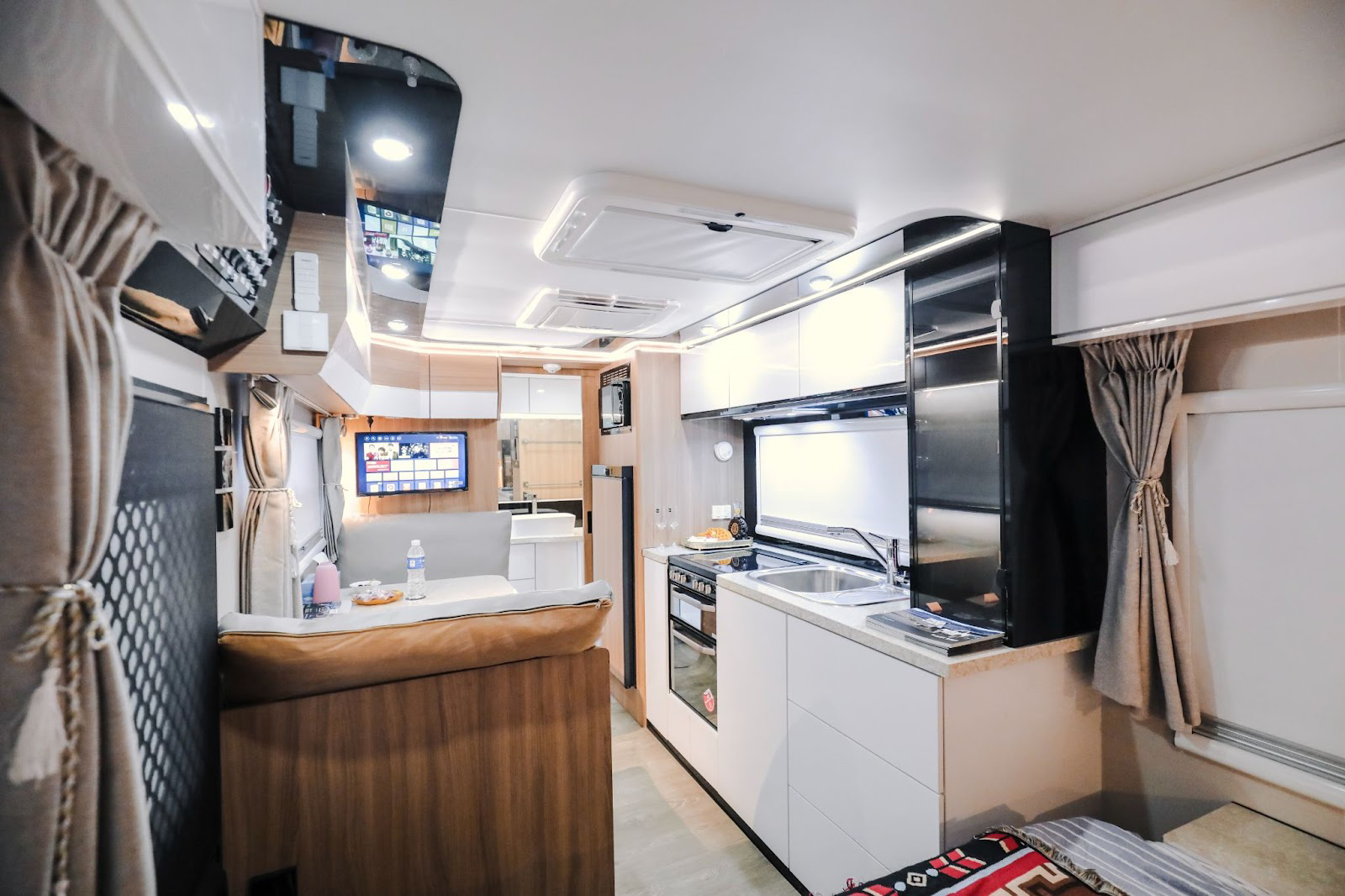 Black Series travel trailers feature luxurious interiors, each model coming with a unique layout and finishes. High-gloss timber veneer cabinetry and top-of-the-line European appliances are just two features of our elevated interiors.

The HQ21, for instance, features a bedroom with a queen bed and a private bathroom that sees a porcelain toilet and a shower. A furnace and air-conditioning unit will ensure you remain comfortable no matter what the weather brings. Tanks for drinking water and freshwater for showering make day-to-day living convenient and straightforward. A four-meter electric awning extends, creating the ideal outdoor patio, wherever you may be. On those rainy days, enjoy indoor entertainment provided by the 24-inch television or the entertainment center that plays your iPod, Bluetooth device, or USB radio through indoor and outdoor speakers.
Photo Credit: @choichoidog
In the end, as a result of the Covid-19 pandemic, travel will never be the same. But we're making the most of it, with time spent with family in the great outdoors, appreciating the wilderness. And while we may no longer want to spend hours on airplanes or in stylish resorts, there is no reason why traveling in campers means we have to compromise on luxury or comfort. On the contrary, brands such as Black Series have made it possible to experience some of nature's finest offerings and enjoy the experience of off-roading all while living in luxury.
Where will you go next?
Black Series Trailers Featured in This Post:
HQ12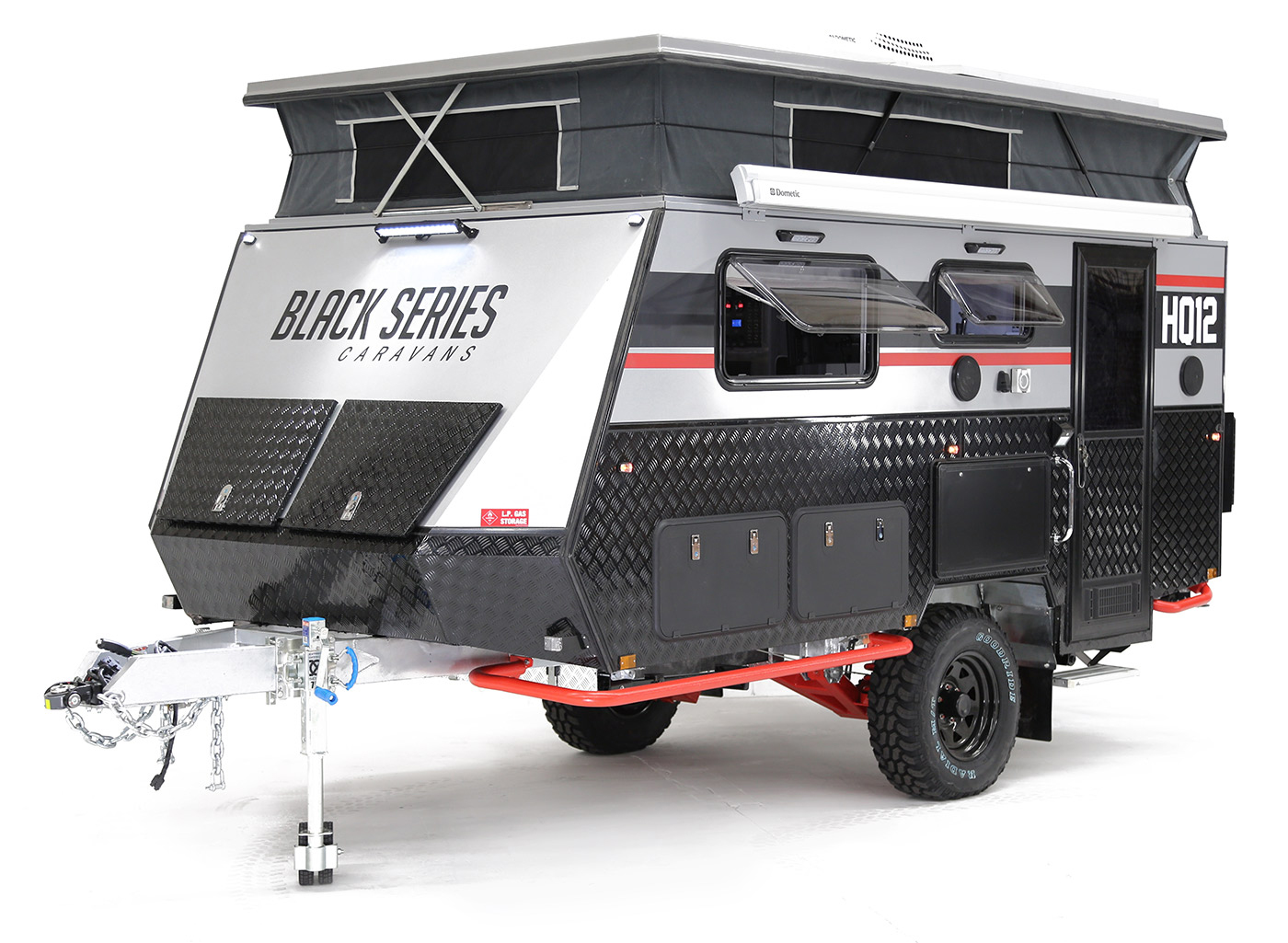 HQ17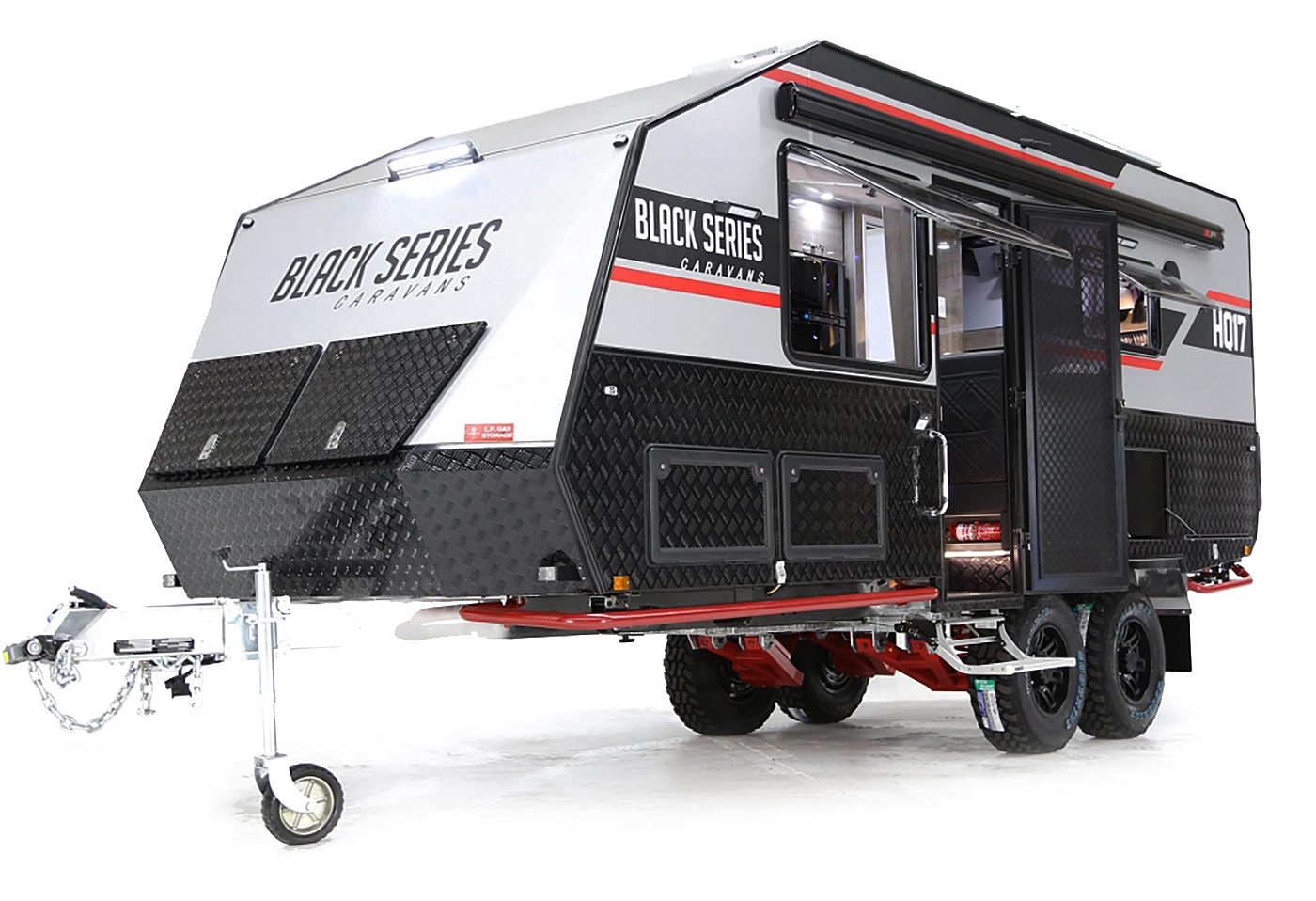 HQ19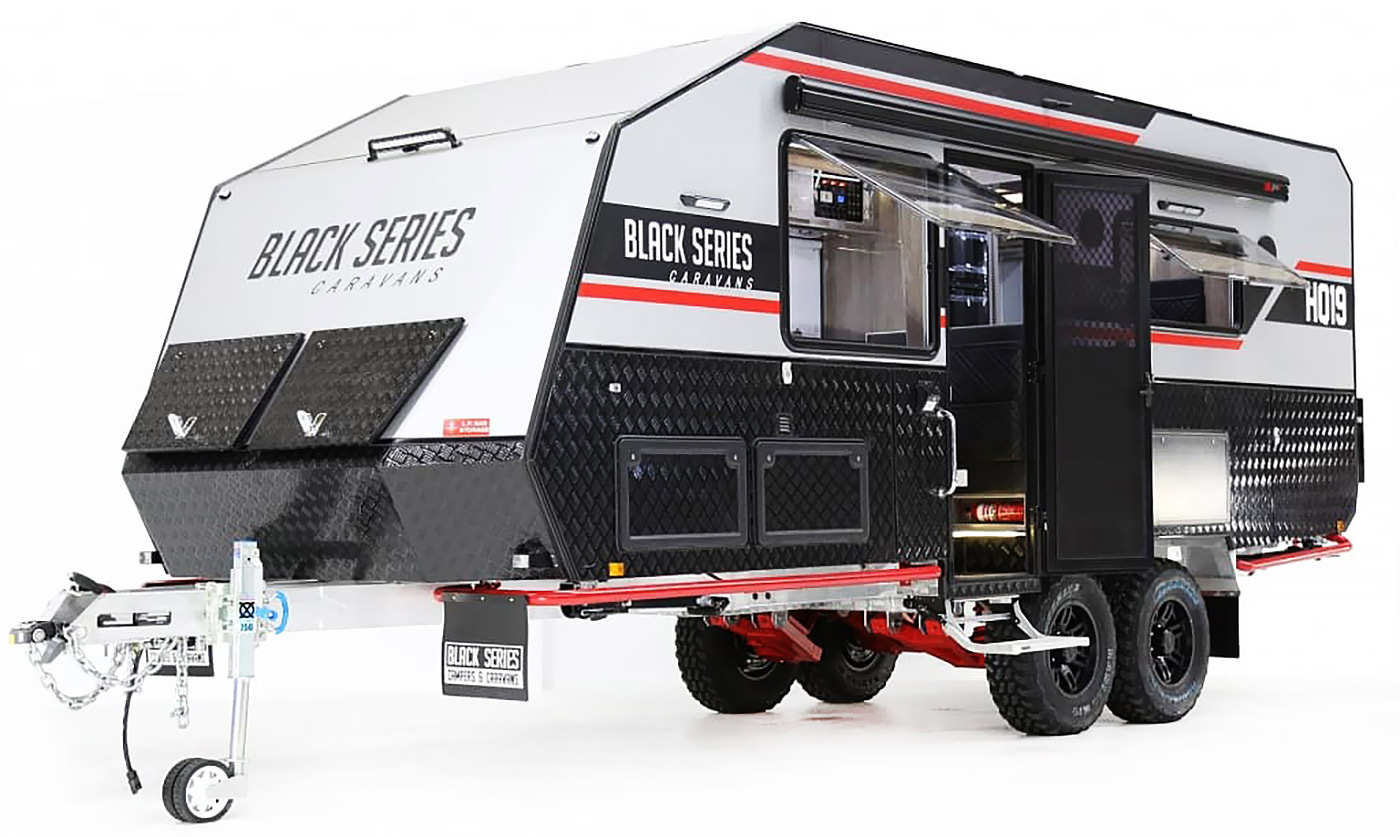 HQ21