While productivity is important at the workplace, it's equally important to ensure you strike a good balance between your professional life and your health. You see, work related stress has been linked to numerous health complications. Plus, in some cases, stress also triggers anxiety, which can lead to problems such as lack of focus, decreased concentration, decline in motivation, etc.
And the current Covid-19 nightmare that we're living in, it's paramount to be fit and healthy. And one of the best ways to do that is to go out for an outdoor adventure and bond with nature.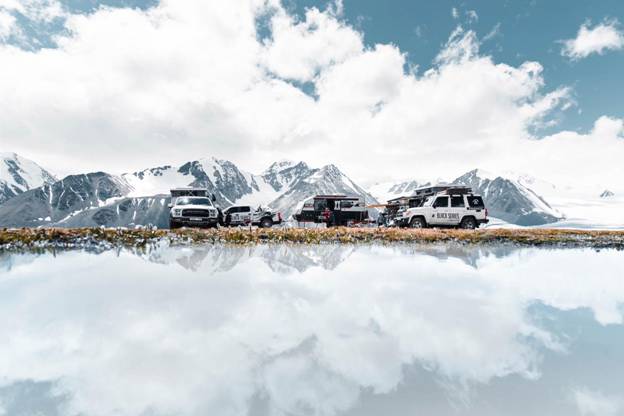 Live Like the Germans
Germans for example, have pretty low working hours (34.8 hours) per week. Just a couple of hours short to become the lowest throughout the rest of Europe. And despite such short hours, German employees make it a point to stay as professional and equally productive as they can. Moreover, Germans get up to 150 days of vacation days per year – which is absolutely astounding. This means they have the time to schedule road trips in their travel trailers, exploring the countryside or just take off to other cities in Europe.
They know how to balance their work and life. This is also one of the primary reasons why Germany has become a haven of health and productivity for young expats. They enjoy the unique advantage of imparting their knowledge and experience in the job markets and not miss out on life!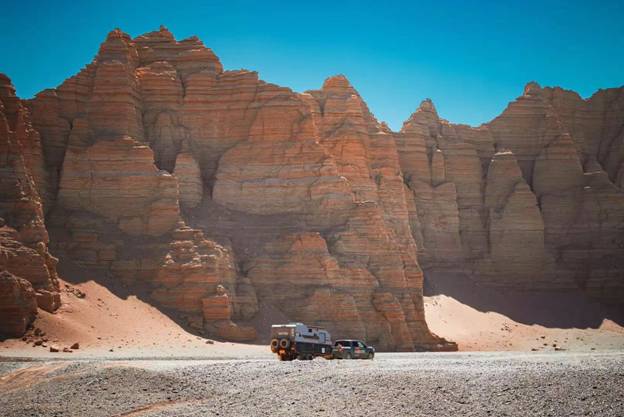 Travelling in the New HQ21 Overland Trailer by Black Series is an Amazing Experience
Travel trailers are ideal for setting out for a unique and comfortable outdoor adventure. You see, an overland trailer gives you the opportunity to be self-sufficient and independent in all your travels. Plus, RVs such as the HQ21 are designed with luxurious and spacious accommodation. This means you can comfortably accommodate your friends or family. Here's looking at some other incredible benefits:
· Popup campers come with a hooking/unhooking capability – which means you can park it at one location and set out exploring.
· More room – perfect for families.
· You can pack a lot of stuff thanks to more than adequate storage space.
· Comes with bunk beds for guests and children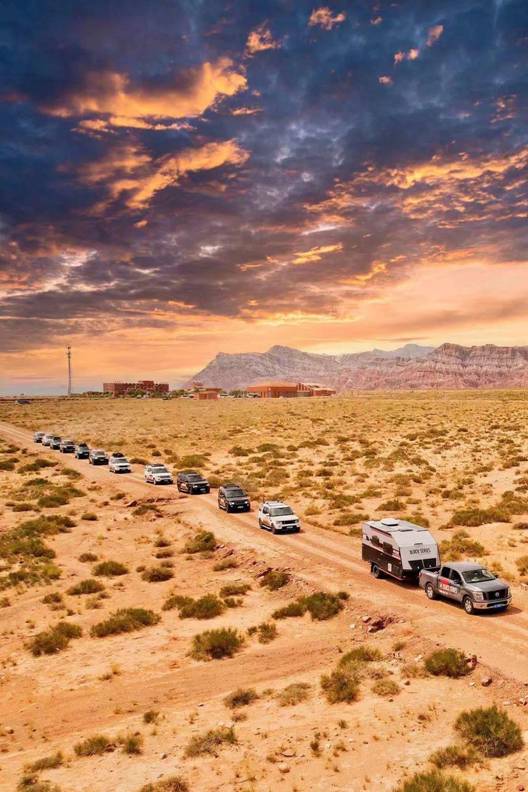 The Black Series HQ21 Travel Trailers – Massive Interior Space and Modern Amenities
The new HQ21 popup campers by Black Series is testament to their commitment and promise to offer incredible features with modern appliances and a spacious and luxurious interior. The HQ21 RV provides smooth and uninterrupted drivability even on the roughest and rockiest of terrains. With state-of-the-art battery and solar power systems, you can forget about frequent downtimes and/or maintenance issues.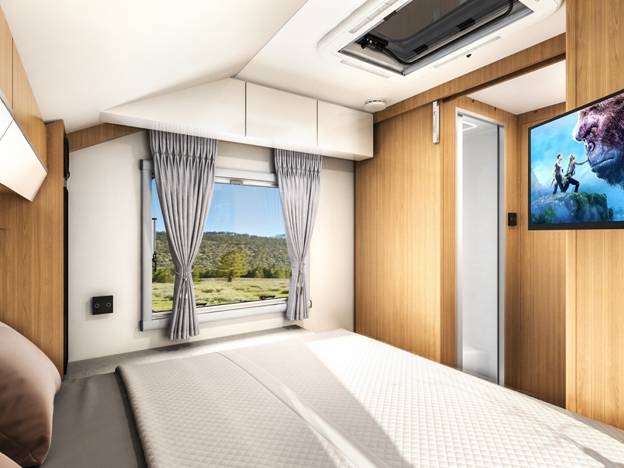 A Premium and Massive Interior Design
One of the best things about the HQ21 travel trailers is the fact it comes with a massive interior. It's more than 28 feet long and is over 10 feet in height. This gives couples a great opportunity to rest and relax after a long day of trekking and exploring. Plus, the RV comes with a luxurious, veneer design and has a newly installed queen size bed for maximum comfort.
The HQ21 overland trailer is ideal for working professionals who want to catch a break from their monotonous city life and head out to in the wild. Black Series RVs are known to be a home away from home – and because of their size and excellent features, you can enjoy the best of both worlds. Meaning, you can find a comfortable space to work on a weekend project while enjoying the flora and fauna of the countryside, completely undisturbed and untethered to anything.
You can easily set up a workstation in the RV without bothering anyone else. The HQ21 overland trailer also comes with a newly designed sofa with a raised backrest. You can take your laptop table with you, open the RV window and work for a couple of hours before heading out to a different location. There is nothing like getting inspiration from Mother Nature. A breath of fresh air in a calm and blissful environment has a deep psychological impact. It helps boost concentration and allows you release all your negative energy.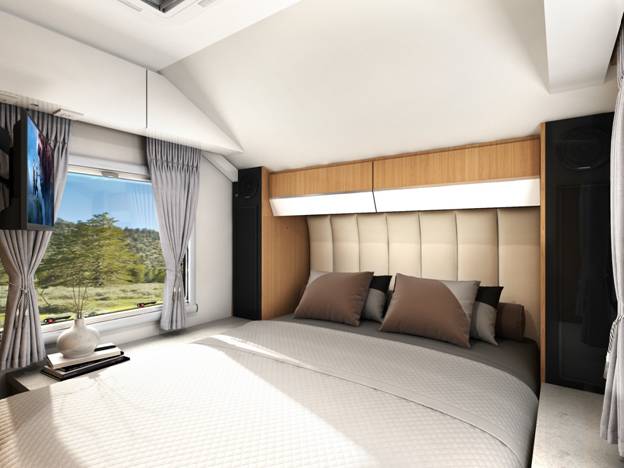 A Slew of Modern Appliances
Another excellent reason why the new HQ21 overland trailer can easily be considered the best RV is that it offers a myriad of modern and durable appliances. It's like travelling in a penthouse on wheels. The RV comes with a built-in, moveable 24" TV with a DVD player. You can store all the food you want in the Dometic 17 gallon fridge, and a stainless steel slide-out kitchen with a built-in microwave oven. There's really nothing else you could ask for!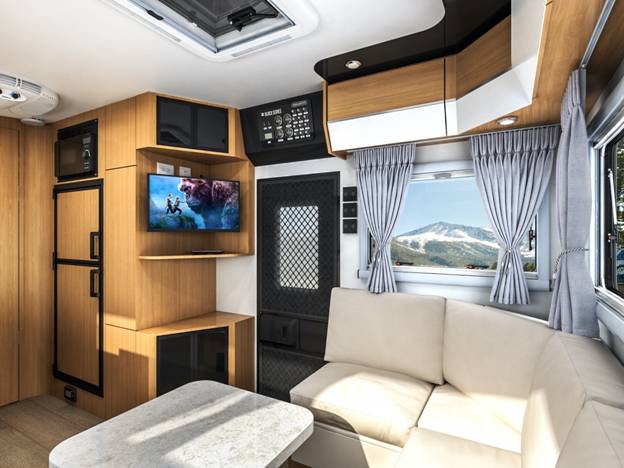 Upgraded Wall Paneling for Enhanced Ergonomics
The HQ21 off-road camper trailer comes with soft wall paneling that guarantees durability and aesthetics. The RV has high-gloss wood enamel cabinetry that exquisitely complement the interior design, making everything brighter and softer on the eyes. Black Series has also installed new ROB lighting effects throughout the interior, with a LED lighting strip on the sofa as well. This way you won't have to switch on the main lights when you're working or if you can't sleep or want to watch a movie. The ROB lights provide excellent atmospheric effect.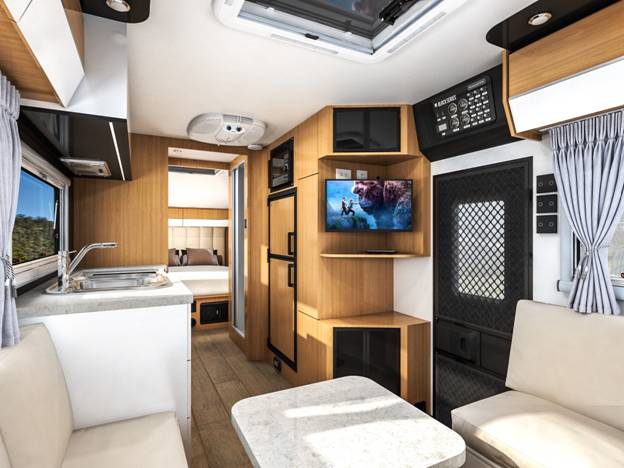 Portable Outdoor Kitchen
The HQ21 popup campers also come with newly designed outdoor kitchen systems. Now you can easily cook anything you want thanks to Dometic kitchen appliances. The outdoor kitchen features 3 burner stoves, a large prep table, sinks, and a hidden side table to store kitchen knives, spatulas, etc. Now you can throw a BBQ party for the family and enjoy your meals in beautiful flora and fauna.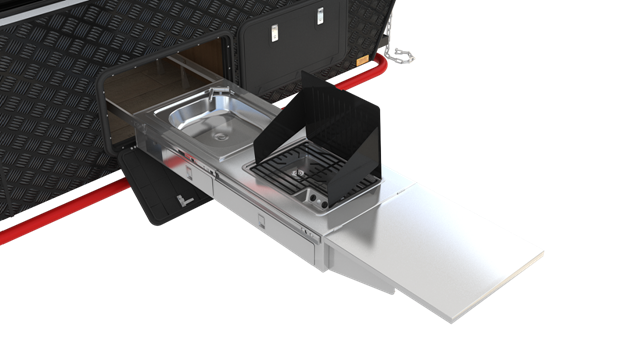 Reliable and Upgraded Power System
The new RV comes with an upgraded battery and solar paneling system, designed to help provide uninterrupted power supply, making your journeys smooth with zero downtimes. The solar booster chargers help consistently recharge the battery when the RV is in motion. The RV comes with a new 12V 800AH lithium gel battery system with noiseless inverter technology. It's bigger than the previous 400AH lead-based battery and is far more reliable.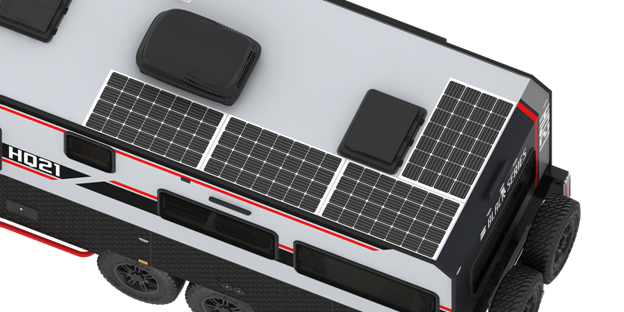 Final Thoughts
So if you're thinking about taking a break from work or if you're looking for inspiration to complete your assignment or weekend projects in peace and tranquility, plan an outdoor adventure in the new HQ21 overland trailer. You'll know what you've been missing out on all this time!