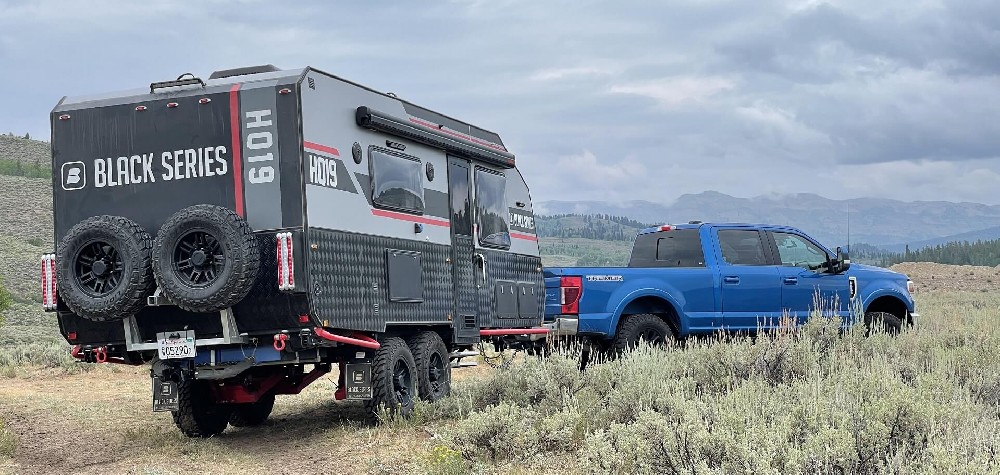 When it comes to license plates, it can be a bit challenging to figure out if your vehicle needs one or not. In most cases, the state's requirements for every state varies, and you might become uncertain about what the registration process is all about.
Vehicle identification number (VIN) is also important, and it's almost impossible to drive a trailer without having one because, after all, how can you show the vehicle or trailer belongs to you? Plus, it'll really suck to be on the bad side of the law.
This article will discuss everything you need to know about license plates for trailers - boat trailers, horse trailers, camper trailers, and other trailers.
Do You Need To Register Your Trailer and Have License Plates?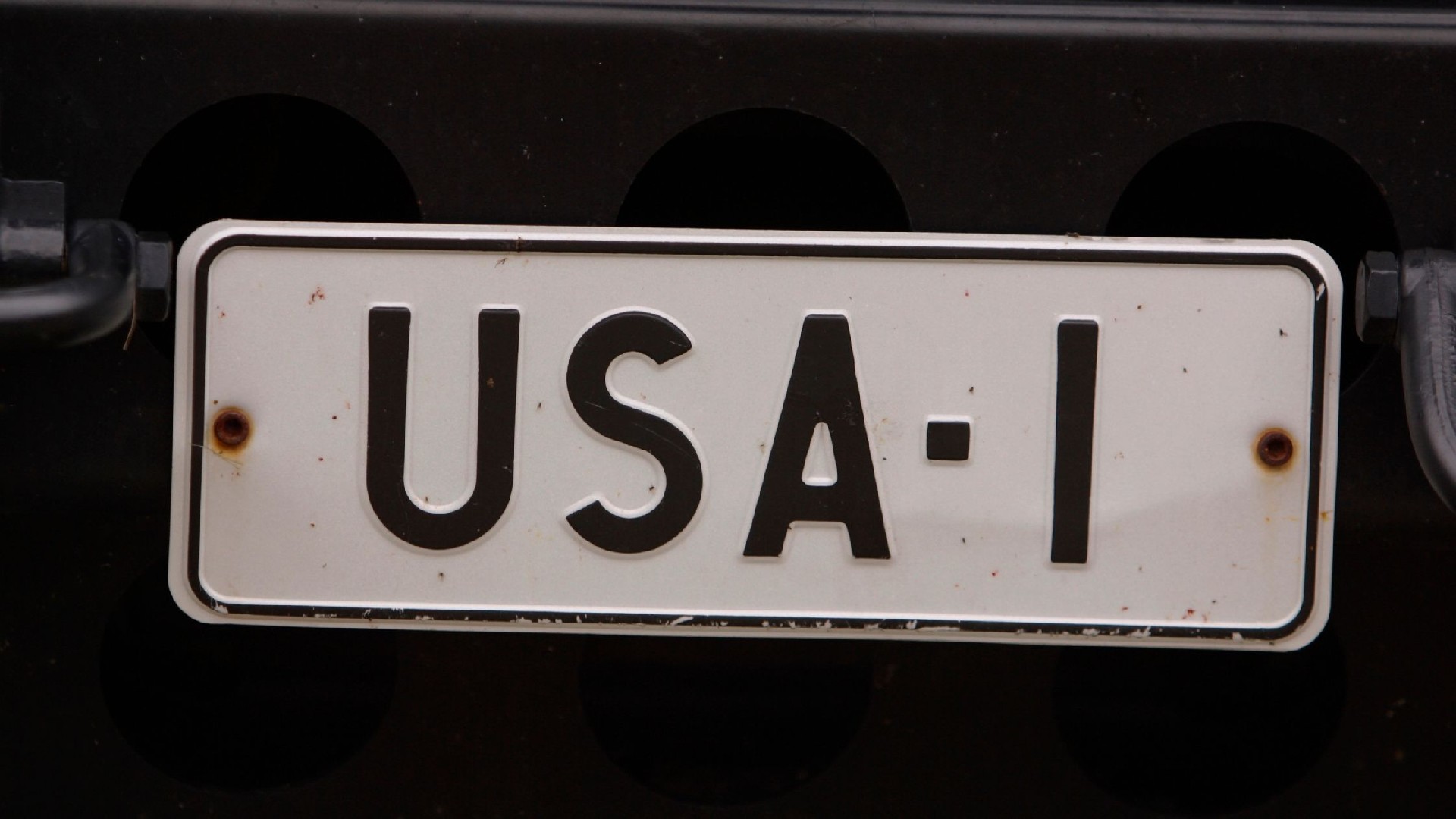 Depending on state laws, you'll most likely need a trailer license plate before you can drive your trailer around without breaking any law. Trailers are subjected to state regulations, so you need to be sure of your trailer type and state laws to know if having a license plate is a compulsory process.
However, your registration requirements doesn't depend on your trailer type only; the weight of your trailer is another factor that you should consider. A trailer weighing over 2500lbs (empty weight) must be registered as proof of ownership.
Does A Travel Trailer Need A License Plate?
Travel trailers can also be referred to as a towing vehicle, and in most states, you'll need a license plate for the travel trailer and the vehicle that is being towed. To be certain on what to do, you can check in with your state DMV (department of motor vehicles) to know the specific requirements and other important information like renewal and registration fees.
Does A Pop Up Camper Need A License Plate?
A camping or pop up camper is small and very easy to tow, and for that, you need a license plate. However, because of its same small size, some states can excuse you for not having a title. But on the other hand, you might want to get a title for your pop up camper as an indication of ownership and to prove that you're indeed the legal owner.
If you purchased a new pop up camper and you didn't get a title, to make things easier, you would need a bill of sale indicating your vehicle identification number, and you can take this to your state's DMV to request a replacement title. You can also have the title transferred to your name from the previous owner. All of this is to prove that you made the pop-up camper purchase.
To ensure that your pop up camper passes the safety inspection, you'll need to comply with light requirements; turn signals, brake light, and a white light that'll illuminate your license plates.
Does A Toy Hauler Need A License Plate?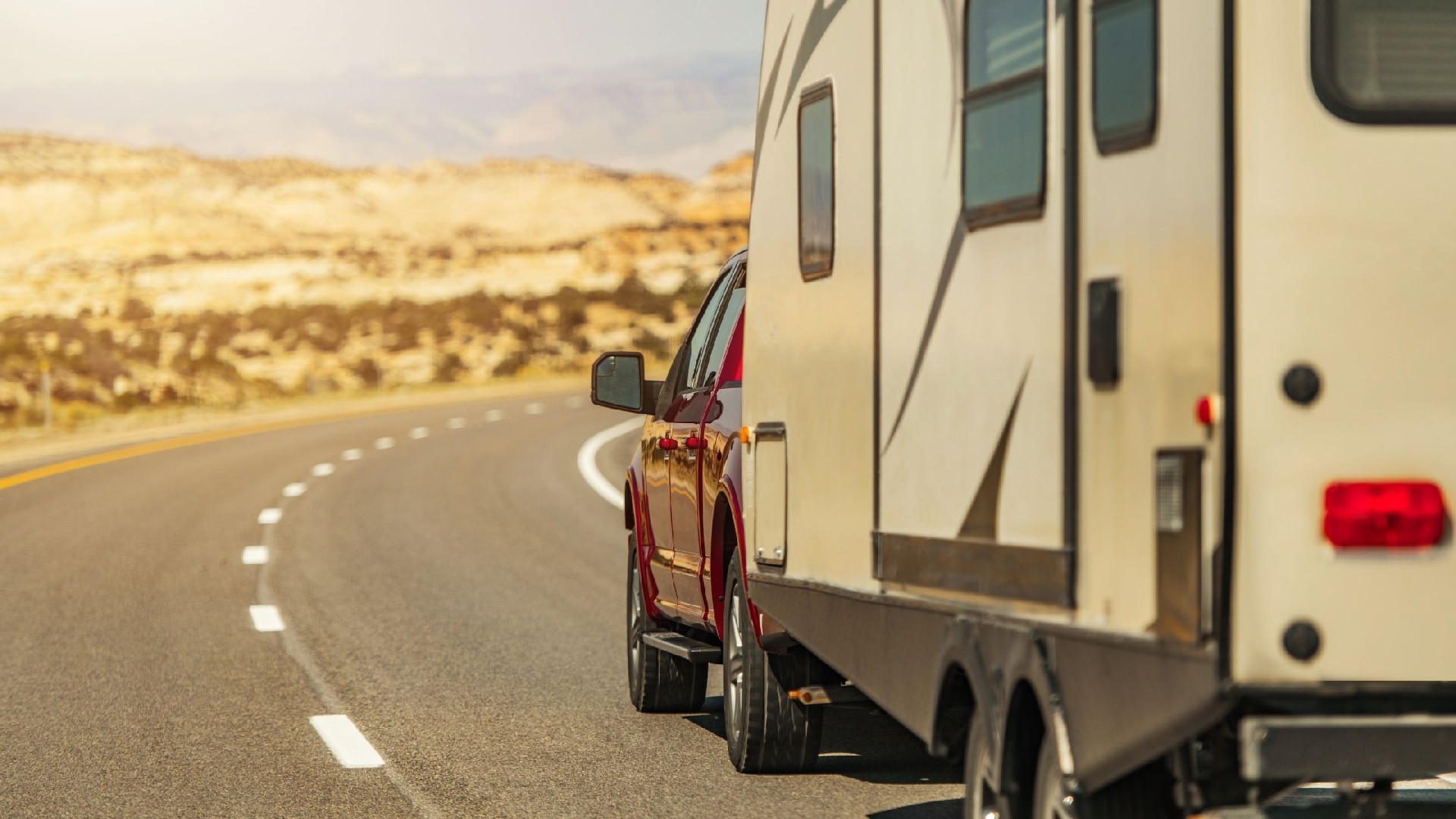 Toy haulers are for people who love to live the RV lifestyle and store many adults contents in it stop thinking too far, LOL It has enough room to store a huge fifth wheel camper and extra one-off motor vehicles. There are two types of toy hauler, the toy hauler motorhome and toy hauler trailer.
You need to have a license plate for your RV toy hauler. Because regulations vary per state, you'll need to inquire and be certain whether you need to have license plates. Although an RV toy hauler needs to be registered in the state you have permanent residence; however, title and registration fee may come at an expensive rate.
What Is The Timeframe For Travel Trailer Titling and Registration Paperwork?
Every state has a different registration process, but the time frame for most states is about 30 days.
Although, this is still dependent on the type of trailer you want to register. The process of getting titles and license plates for motorcycles is a lot different from that of a utility trailer, recreational vehicle, boat trailer, or even a camper trailer.
The major reason why many states set the registering of vehicles at a timeframe of 30 days is for insurance purposes and to ensure that the campers/vehicles are in perfect driving condition. It's possible that based on the state you reside in, there might not be a physical inspection, but what happens when you're driving on public roads and there's a stop and search going on, or a traffic stop where you get pulled on and the police want to see your paperwork?
To avoid questions, it's best to have your application done and let it be on the record that you truly bought your trailer and have completed every legal step.
What Happens If You Don't Have A License Plate For Your Travel Trailer?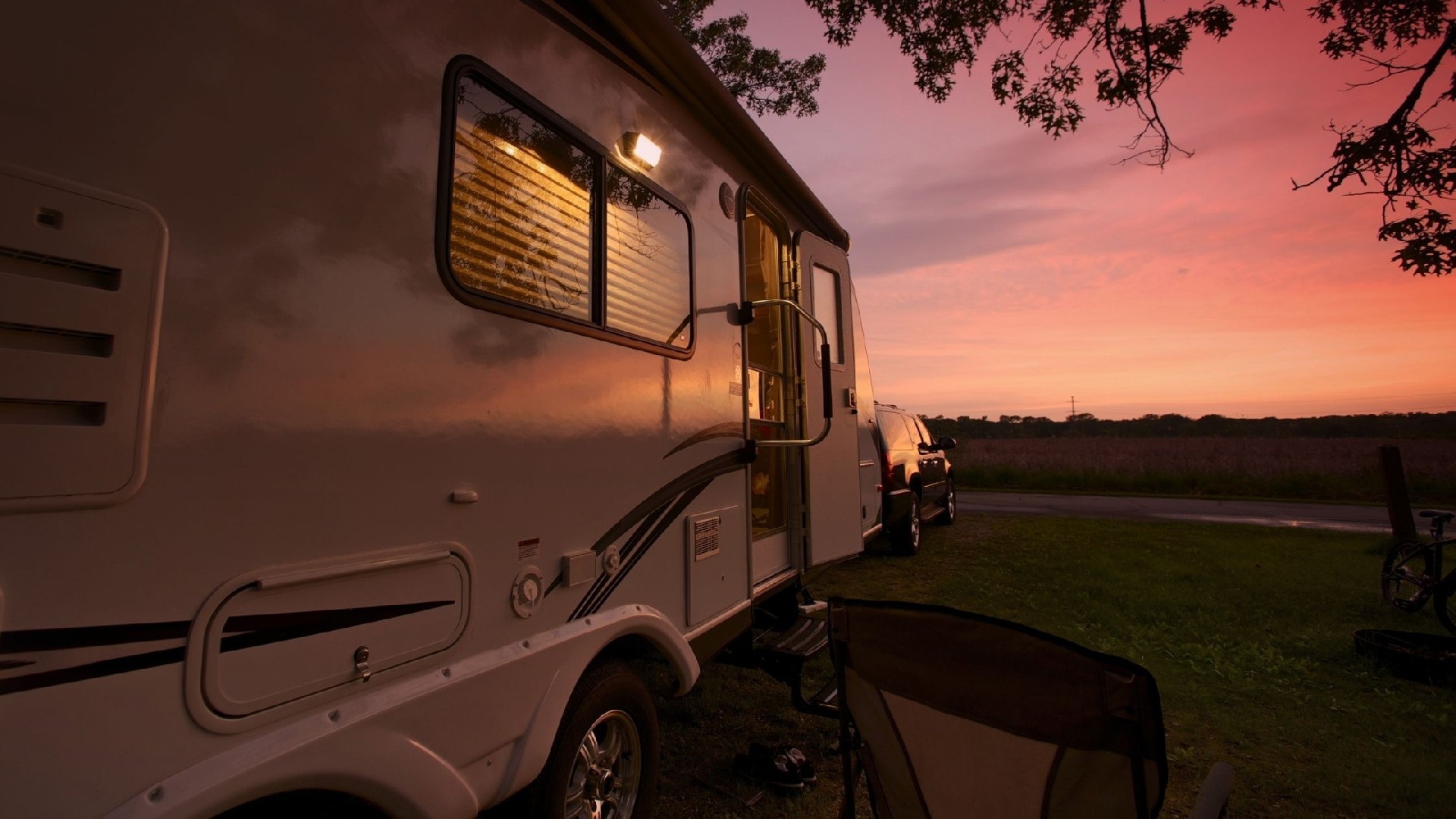 Having a trailer plate is important if you want to drive your trailer anywhere without any hassle. However, in the instance when you don't have a license plate, you can submit your bill of sale as a receipt or sign to show that the trailer belongs to you.
You might get away with not having a license plate for some trailer types, but that depends on the state's laws. But you need to check with your local DMV to be sure it's applicable to you.
For travel trailers without a trailer license plate, VIN verification will be needed, especially if you recently purchased the trailer in another state.
Are There Situations When It Is Acceptable Not To Have A License Plate On Your Trailer?
First, you should know that driving travel trailers without a license plate is illegal because every motor vehicle needs an identification tag.
There are certain exceptions when it's okay not to have a license plate, and that's if you are driving a new trailer home. You can show the bill of sale that identifies you as the new owner.
States like North and South Carolina give exceptions to tow trailers used for hauling, transportation of livestock, or transfer farm items; these items can be towed without a license plate. Also, trailers used as a towing vehicle can operate with a free pass.
However, there might be penalties when you break the rules and depending on the state, you might get a small charge, or the officer might simply issue you a warning. Typically, the worst that can happen is being issued a ticket, but "never" try to place a temporary alternative plate on your trailer because the consequences would out-weigh the cost of registrations, and you'll end up spending extra dollars on a larger fine ( plus, you'd still go through the registration hassle after that).
Do You Need To Register A Travel Trailer Every Year?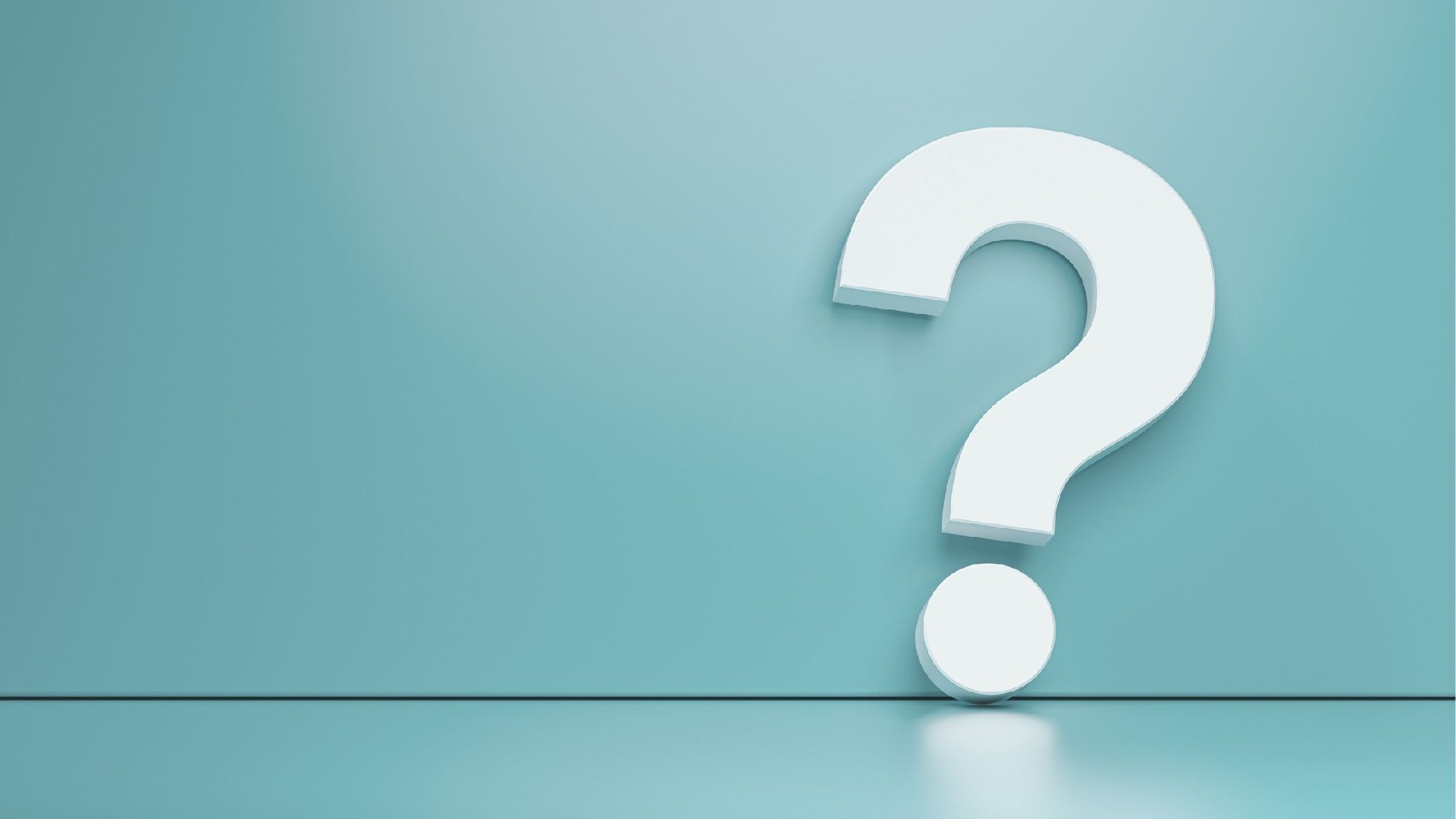 It's not required to re-register your travel trailer every year, but this also depends on your state. Typically, trailer registrations expire on the 31st of the last month of every year for states that require yearly renewal.
Many states require annual registration, but like we said earlier, not all states. So, you'll need to enquire online through the state's website, or you can go in person.
However, your trailer plate needs to be updated every five years or more, depending on the state/country.
Travel trailers can be registered in different ways; online, by mail or in person if you wish to save money.
Do Travel Trailers Have Titles?
Getting an original title for your trailer (utility trailer, boat trailer, camper trailer) is pretty much the same process as with normal cars. You might have to pay a title fee for your trailer to get the proper documents.
Titles are for your safety as well as insurance. If you finance your already titled car, the bank may hold the title as collateral until the loan is paid. So yes, drivers need to get titles for their camper trailers to show complete ownership. You can obtain a trailer's title from your local DMV.
When buying used travel trailers from a dealer, you need to request for the paperwork and title because, according to some state rules, you need to have one before driving on a public road.
However, if it's a homemade trailer, you'll need to go with a manufacturer's certificate of origin and paperwork to your state's DMV before being eligible for a title. Once you get a title for your travel trailer, keep it in a safe place, as there's no need to take it with you on a short vacation or for road trips.
How To Get License Plates For Your Trailer?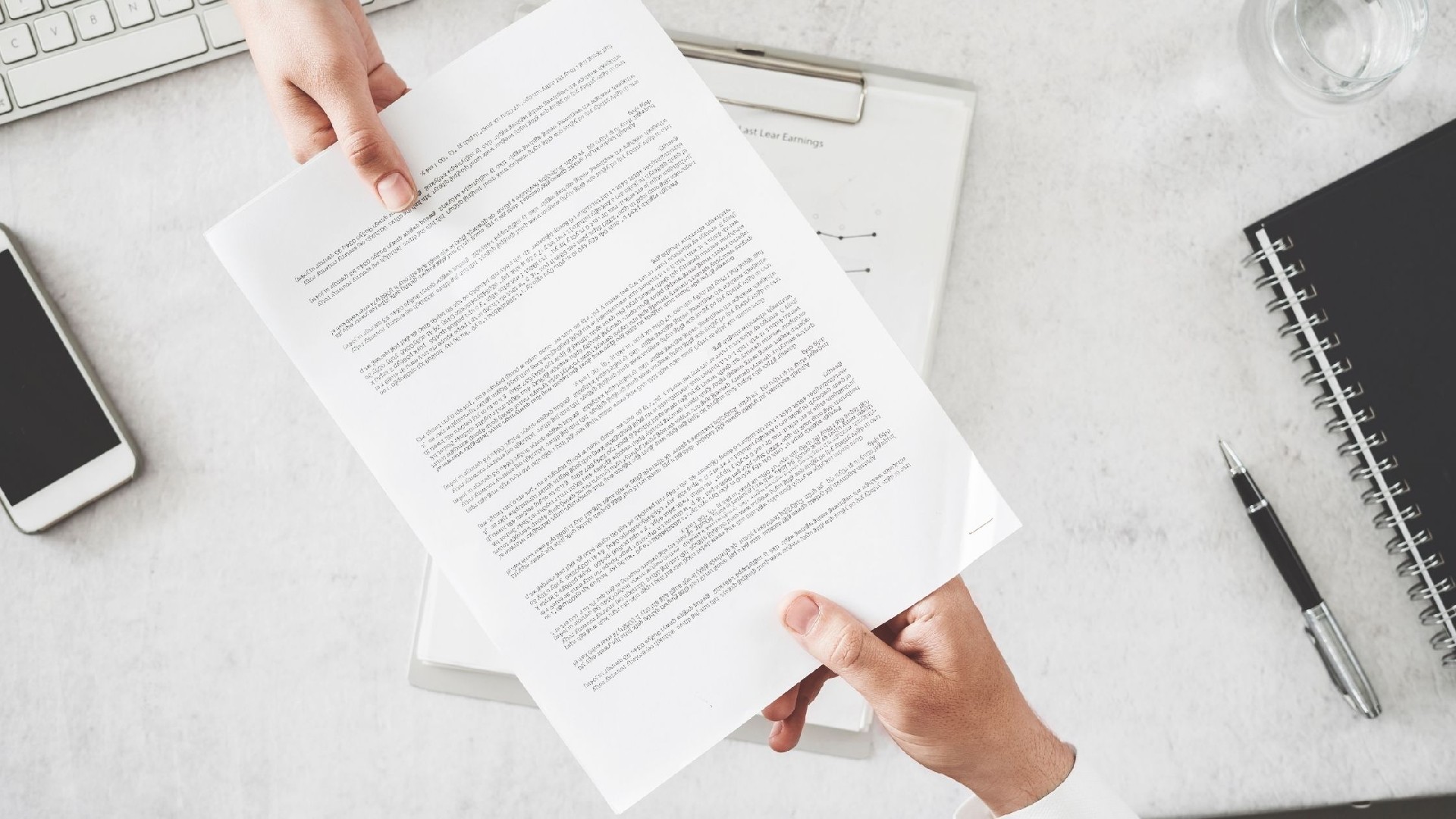 When applying for your license plate, there are certain important documents and items you need to provide. It can be difficult to process your registration without following the right step. Yes, the process may be long and hectic, but your current registration might be easier with our guide.
What you'll need;
Bill of sale

Proof of trailer insurance

Receipt of personal property taxes

Receipt of the purchase price and sales tax
Read on to find out the best way to get your license plate without waiting longer than normal.
Every state has something in common, to meet the requirements of getting a license plate or changing a license plate, you'll require your bill of sale or your trailer's title with all the important signatures signed at the closing.
That aside, an application must be submitted to the Department of Motor Vehicles (DMV), and you need to fill in the description of your trailer. For example, you need to attach the model, manufacturer, and VIN; all these must be complete in your application before submitting. You should submit this immediately after getting a new or used vehicle, and remember that you can't be driving around in some states without a title. For some states, you can get your trailer's title without regular registration. Some types of trailers, like a boat trailer, doesn't usually need to be registered.
As an individual, you can use a copy of your driver's license and vehicle registration to confirm that you're indeed the legal owner. If you need an additional license for the operation of the trailer, then you need to get that before proceeding with the trailer title and registration. The identification number used in registering is the tax account number for business owners.
Also, for your ownership status to be determined, you'll need to submit proof of identity and a vehicle certificate.
Finally, the final step is to pay the registration fees, after which they'll present your license plate to you. This fee varies based on state; for instance, the amount you'll be required to pay in California will differ from Alabama, Vermont, Michigan, Arizona and even South Carolina. The fee you'll pay for registering is also subject to change depending on your trailer type, weight and use (whether for farming, livestock or just adventures with your family).
Remember that when you move to a new state, you'll need to register your trailer again in your new residence.
Additionally, you can contact your local DMV (department of motor vehicles) for permanent registration or permanent plate for your camper trailer or recreational vehicle. But note that permanent plates are "not transferrable."
Don't Forget That Every State Has Different Laws and Regulations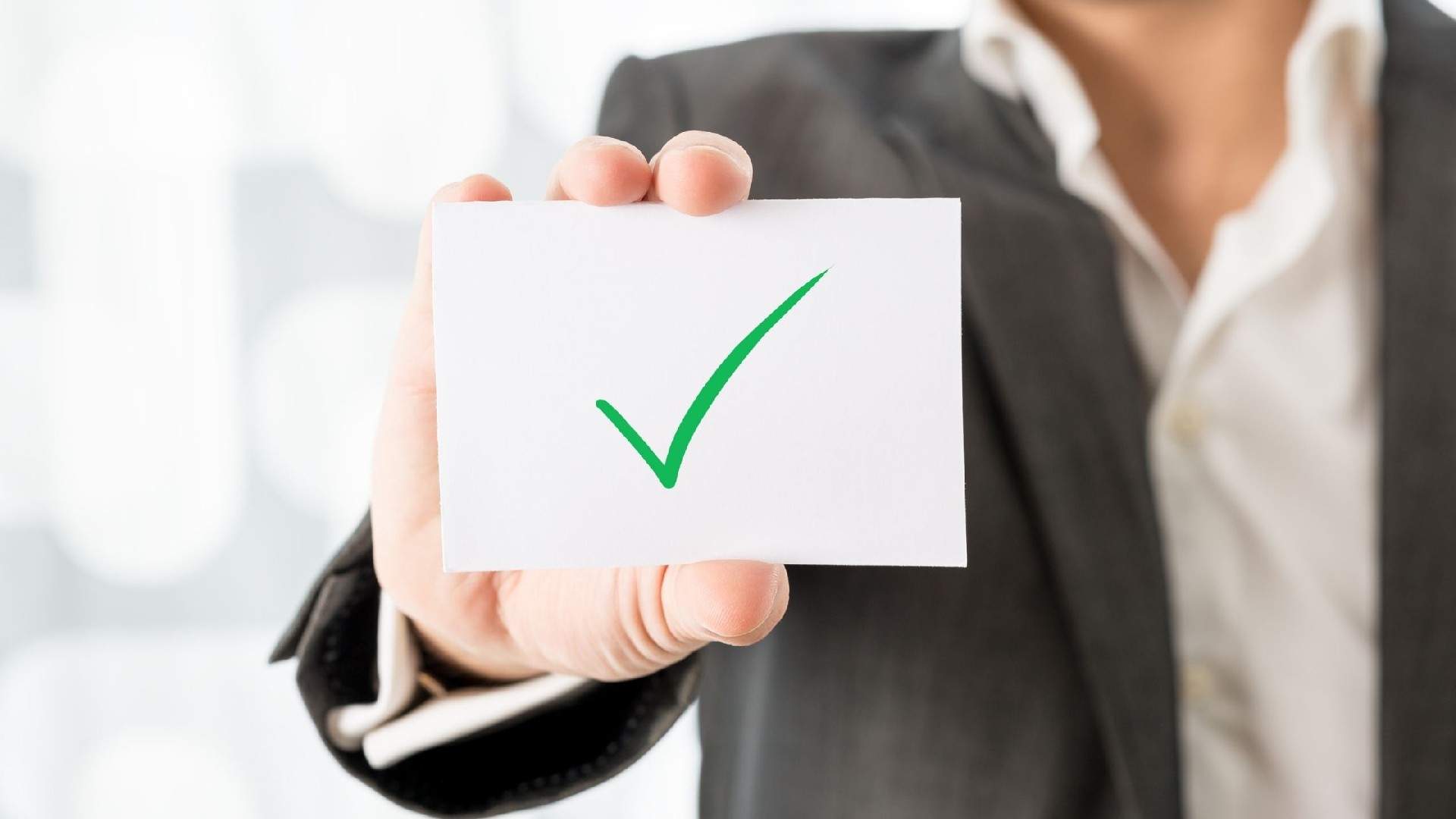 Whether you bought your trailer newly or you're buying from an individual directly, having a license plate for your trailer is a matter of what's applicable in your state. Depending on your state, you'll have the option to apply for a license plate or leave your trailer without one and keep traveling without any disturbance.
Refer to your DMV to be aware if you need a license plate or not. Plus, remember your options will vary as you keep moving across different states, and for some states, your travel trailer or campers must be registered.
Conclusion
Registering your newly acquired trailer is stressful but a very helpful process in the long run; after all, you have nothing to lose abiding by the laws of the state you're residing in.
If you are planning on purchasing a trailer that'll add more fun to your traveling with friends and family, you can visit our site and make your pick. At Black Series, we have a variety of travel trailers that'll serve you perfectly for many years without taking too much from you in terms of maintenance and upkeep.